October 15, 2020
The 25th Annual Golf Charity Classic
Please join us for our 25th Annual Family Compass Golf Charity Classic at Cowboys Golf Club in Grapevine. Check-in and lunch begin at 11:30am with tee off at 1:00pm. Sponsor, team and individual player purchases are available here. Hope to see you there!
To view the Cowboys Golf Club COVID-19 precautions, click here.
TBA
North Star Luncheon
To Be Announced!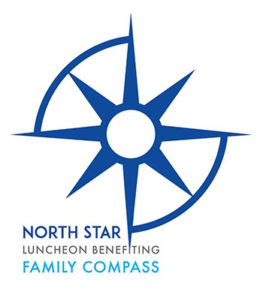 Topic: TBD
Presenter: TBD
Virtual Presentation Registration: TBD.
Program : Brunch N Learn