July 18, 2019
The Great DFW Lip Sync Battle
Please join us at Texas Theatre for The Great DFW Lip Sync Battle!
May 23, 2019
Legal Lunch N Learn "Family Violence Legal Series"
Topic: From the Bench: Perspective on Domestic Violence in Family Law Cases
Presenter: Hon. Dennise Garcia
Dallas CASA (2757 Swiss Ave. Dallas, TX)
Registration 11:00am-11:30 Program 11:30-1:00pm
If you would like to join us, please RSVP to Sheryldine Samuel at ssamuel@family-compass.org. If you would like lunch, please register HERE.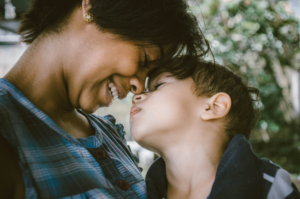 October 10, 2019
Annual Golf Charity Classic
Please join us on Thursday, October 10th for our 24th Annual Golf Charity Classic at the Cowboys Golf Club in Grapevine. Tee off starts at 1:00pm.