April 24th, 2023
North Star Luncheon
We are elated to announce ExxonMobil as Presenting Sponsor of the 5th Annual North Star Luncheon! How phenomenal to have ExxonMobil, a leading Fortune Global 500 company headquartered right here in North Texas, committed to giving back. We are incredibly grateful to ExxonMobil for their continued support of our mission to prevent child abuse and neglect.
Our 30th anniversary year has been filled with plenty of exciting news and next year will be no different. The 5th Annual North Star Luncheon will be held on Monday, April 24th, 2023, at Dallas Country Club. Brooke Bailey and Elizabeth Dacus, North Star Luncheon Co-Chairs, first met through Junior League of Dallas and have since pursued many of their philanthropic endeavors together.

An exclusive VIP Reception with the Guest Speaker will be held prior to the program. Guest Speaker, North Star Award recipient, Honorary Chair, and Emcee to be announced early 2023.

Tickets, tables, and sponsorships now available! Register to secure your seat early. Please contact clyons@family-compass.org for sponsorship package details.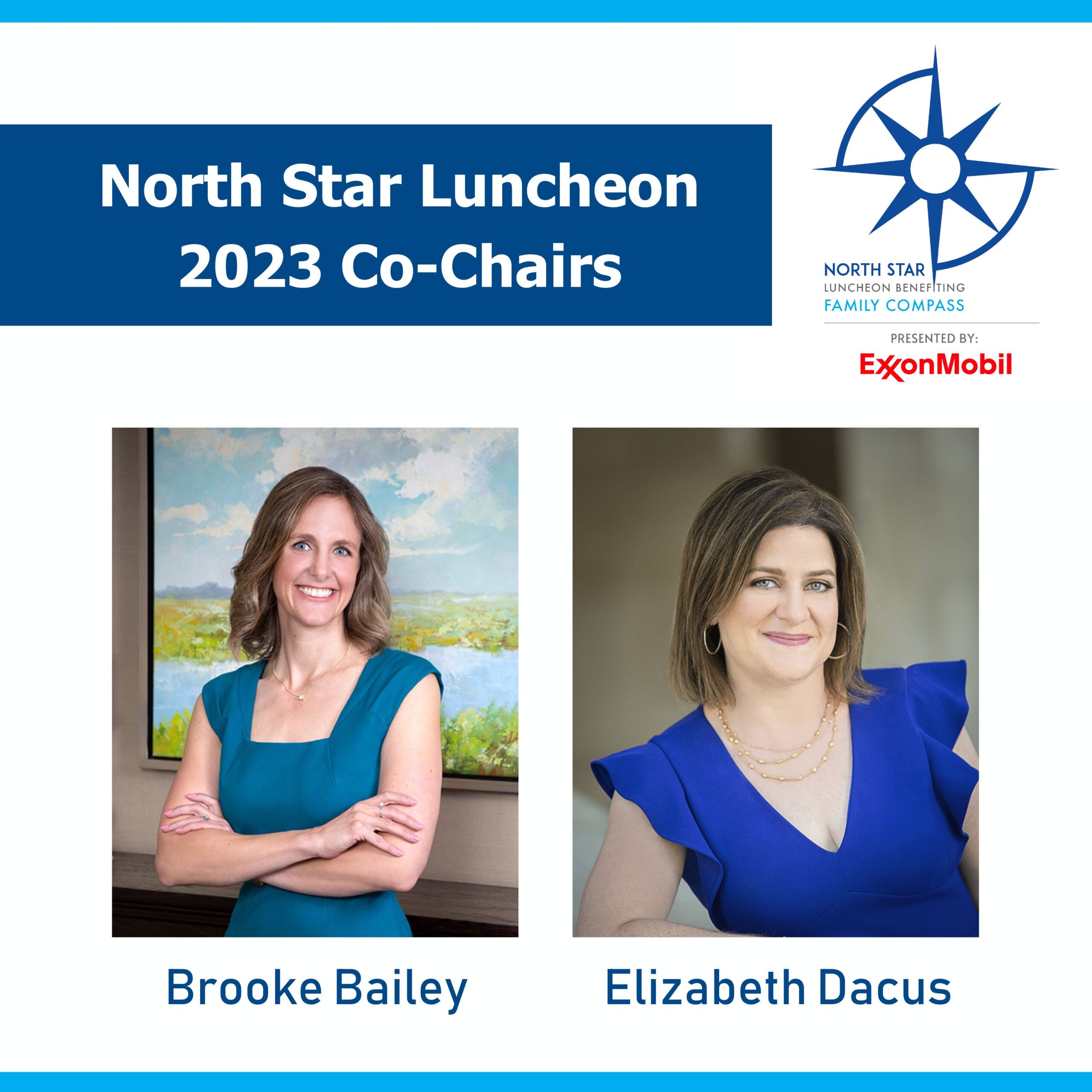 TBD 2023
Virtual Lunch-N-Learn
Topic: TBD
Virtual Presentation: Zoom
Time: 11:30am-12:30pm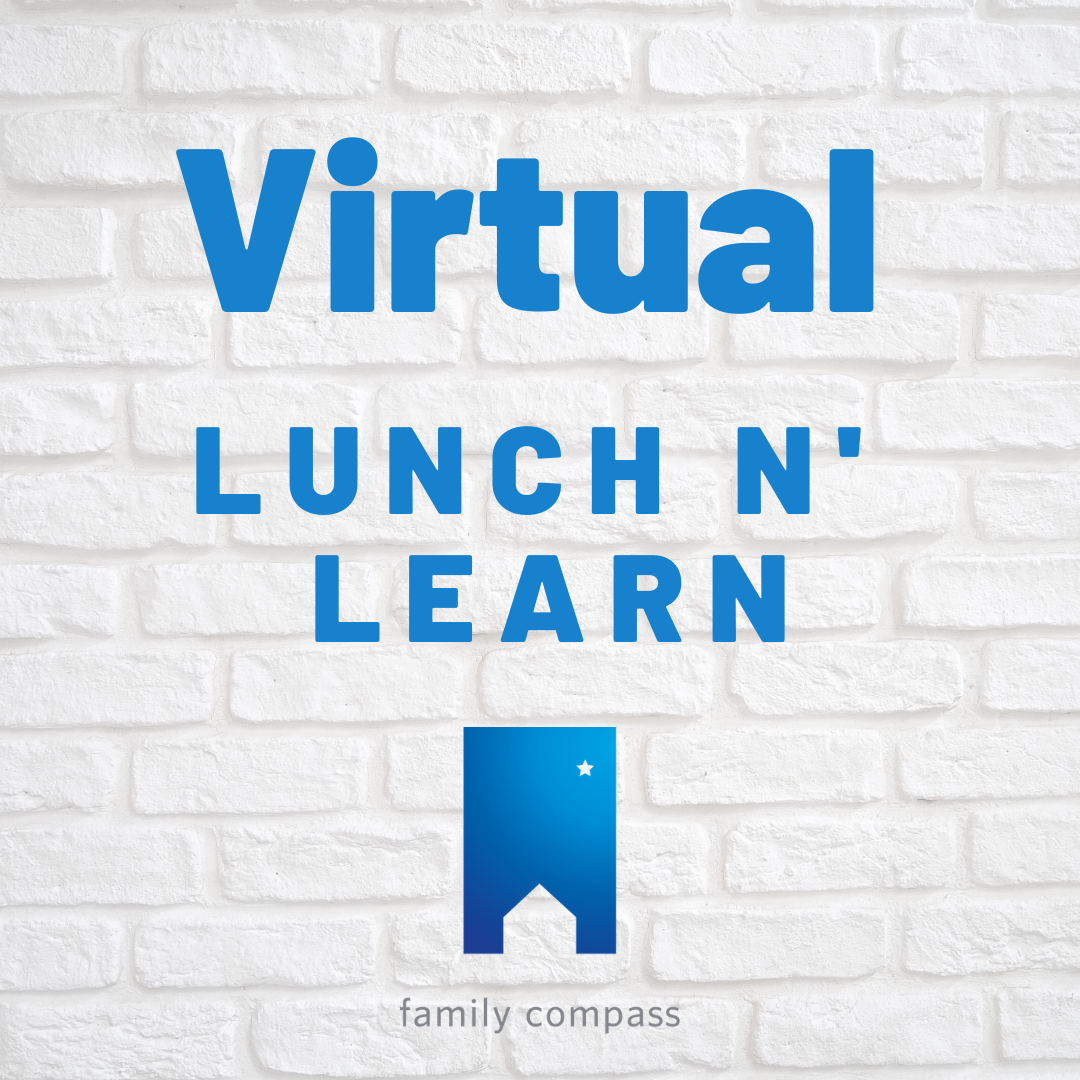 June TBD, 2023
Lip Sync Battle
The liveliest event of the summer returns June 2023! Teams battle it out to win the ultimate title of Top Fundraiser. Participate as a performing team or by securing a sponsorship. More details to come. Contact clyons@family-compass.org for early information.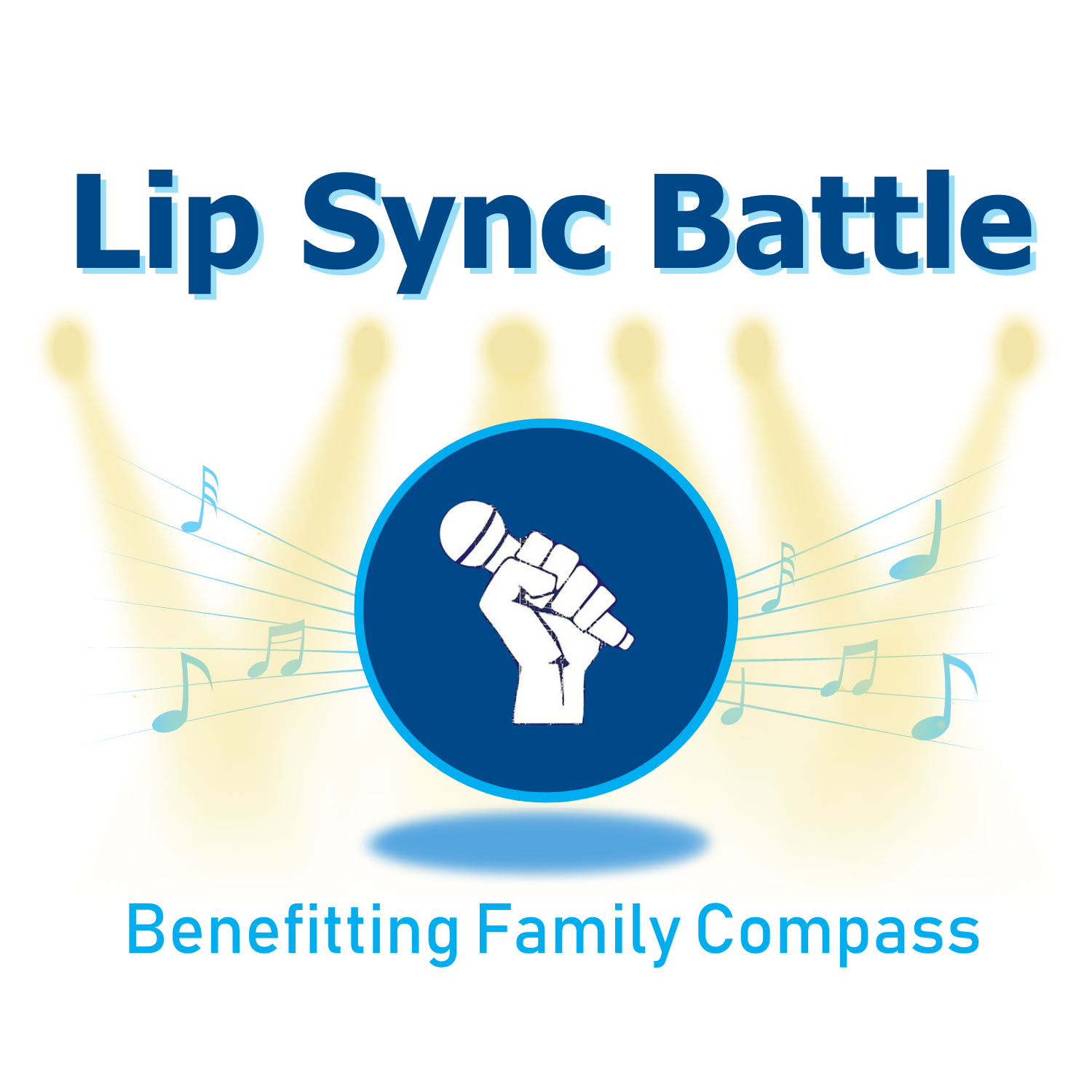 October 19th, 2023
Family Compass Golf Classic
The 28th Annual Family Compass Golf Classic will be held on Thursday, October 19th, 2023 at Cowboys Golf Club in Grapevine, TX with a 1:30pm tee time. Stay tuned for more details!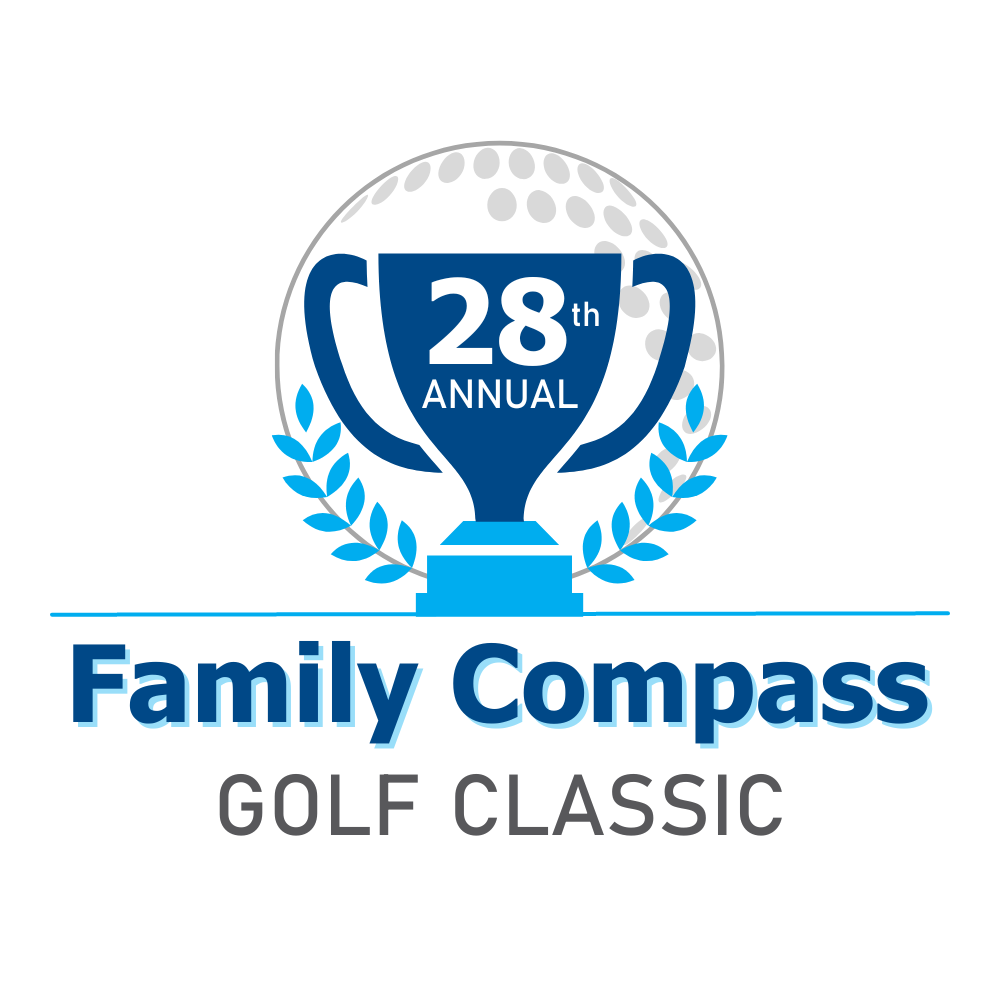 Contact Jessica Harp at 214-370-9810 x121 to schedule an appointment. Both child and current seat must be present for inspection.
Llame a Jessica Harp 214-370-9810 x121 para hacer una cita.