October 19, 2023
Family Compass Golf Classic
The 28th Annual Family Compass Golf Classic will be held on Thursday, October 19th, at Cowboys Golf Club in Grapevine, TX with a 1:30pm tee time. Contact Courtney Lyons at clyons@family-compass.org for player details and sponsorship information.
Registration now open! Secure your spot today. We will sell out!
December 2023
Holiday Party
Our annual holiday party serving program families will be held again in mid-December. Gifts will be provided for each family member and children can enjoy a multitude of activity stations. Volunteers needed! Join the volunteer database to be notified when shifts open as the event approaches.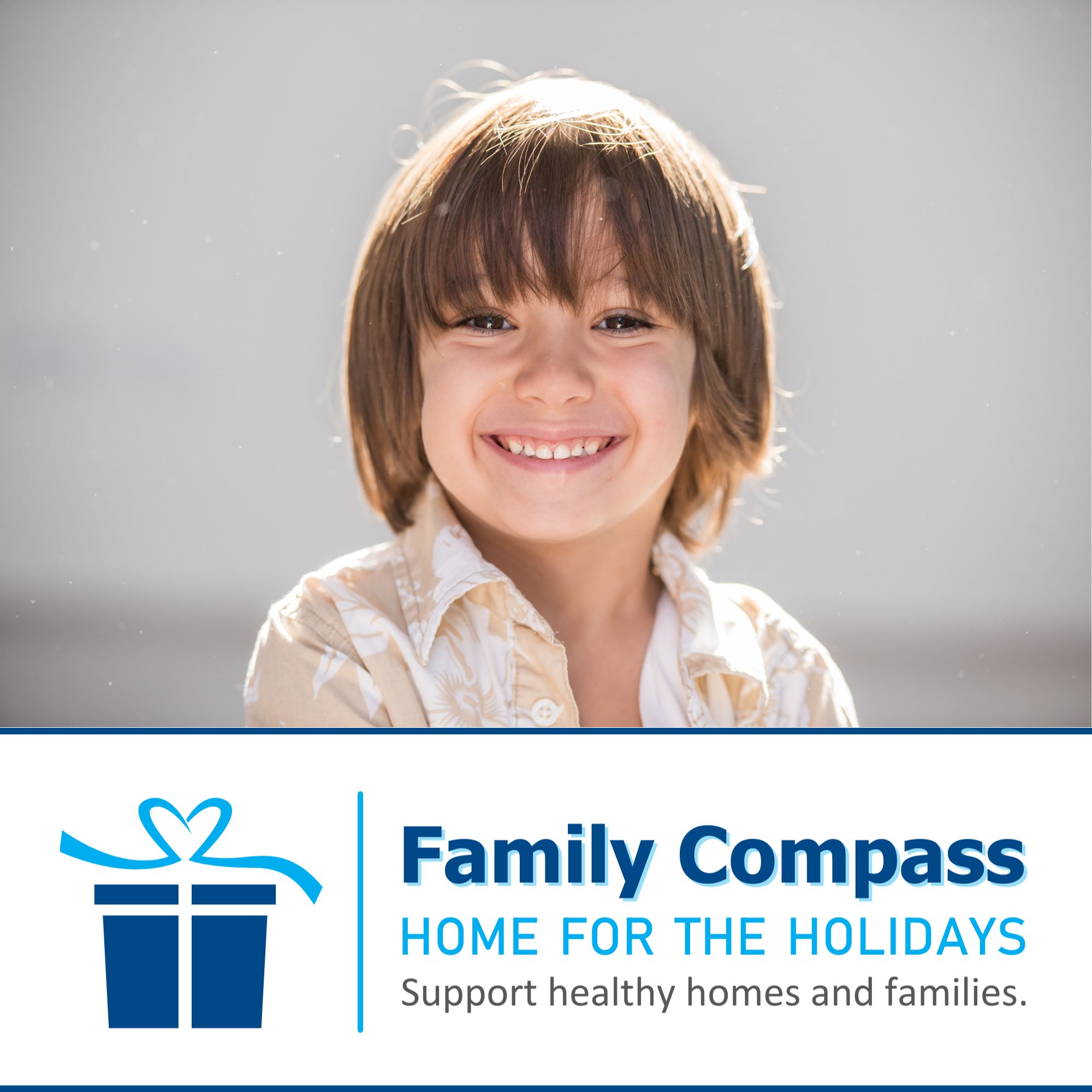 By appointment only. Contact Jessica Pantoja at 214-370-9810 x115 to schedule. Both child and current seat must be present for inspection.
Llame a Jessica Pantoja 214-370-9810 x115 para hacer una cita.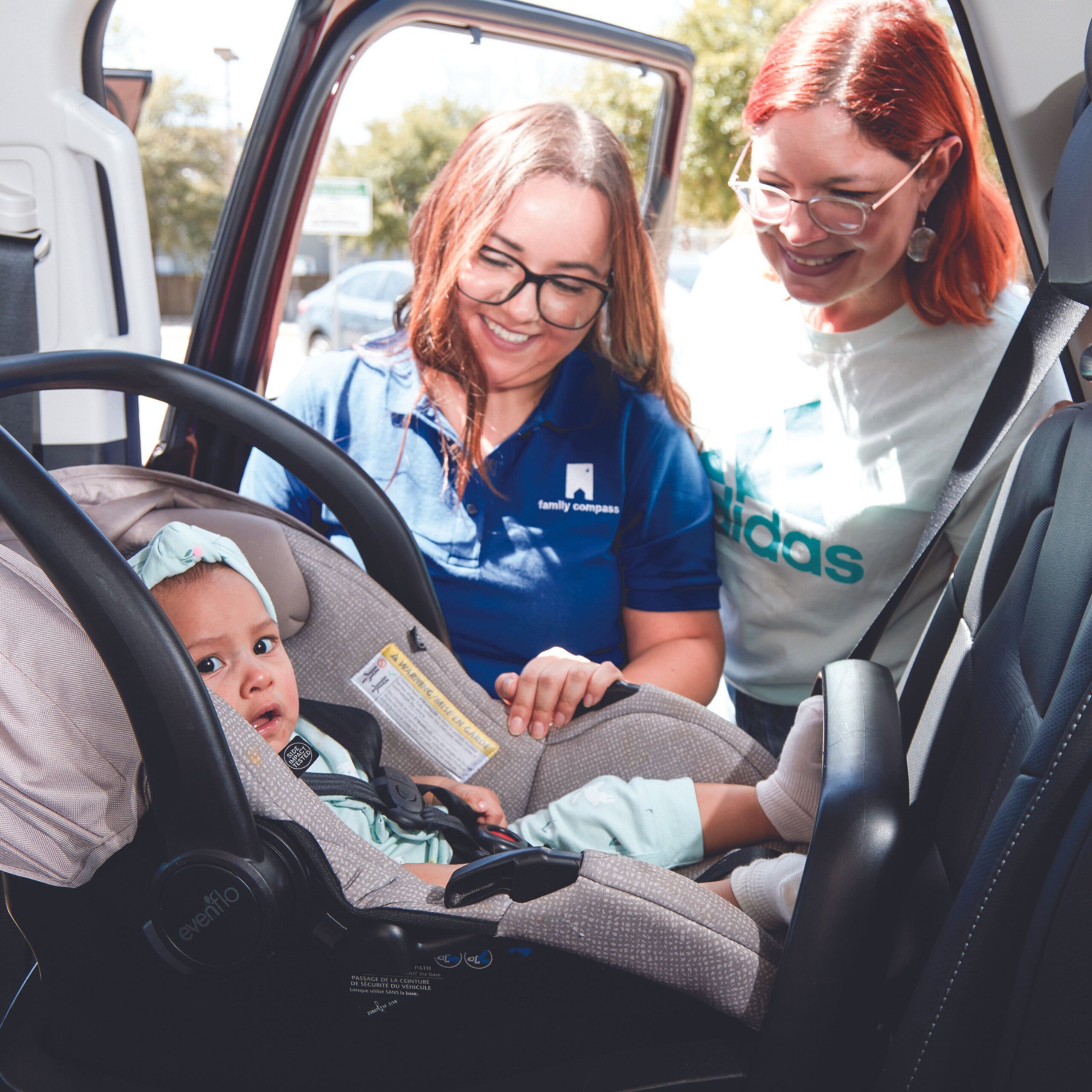 Topic: TBD
Virtual Presentation: Zoom
Time: Noon – 1pm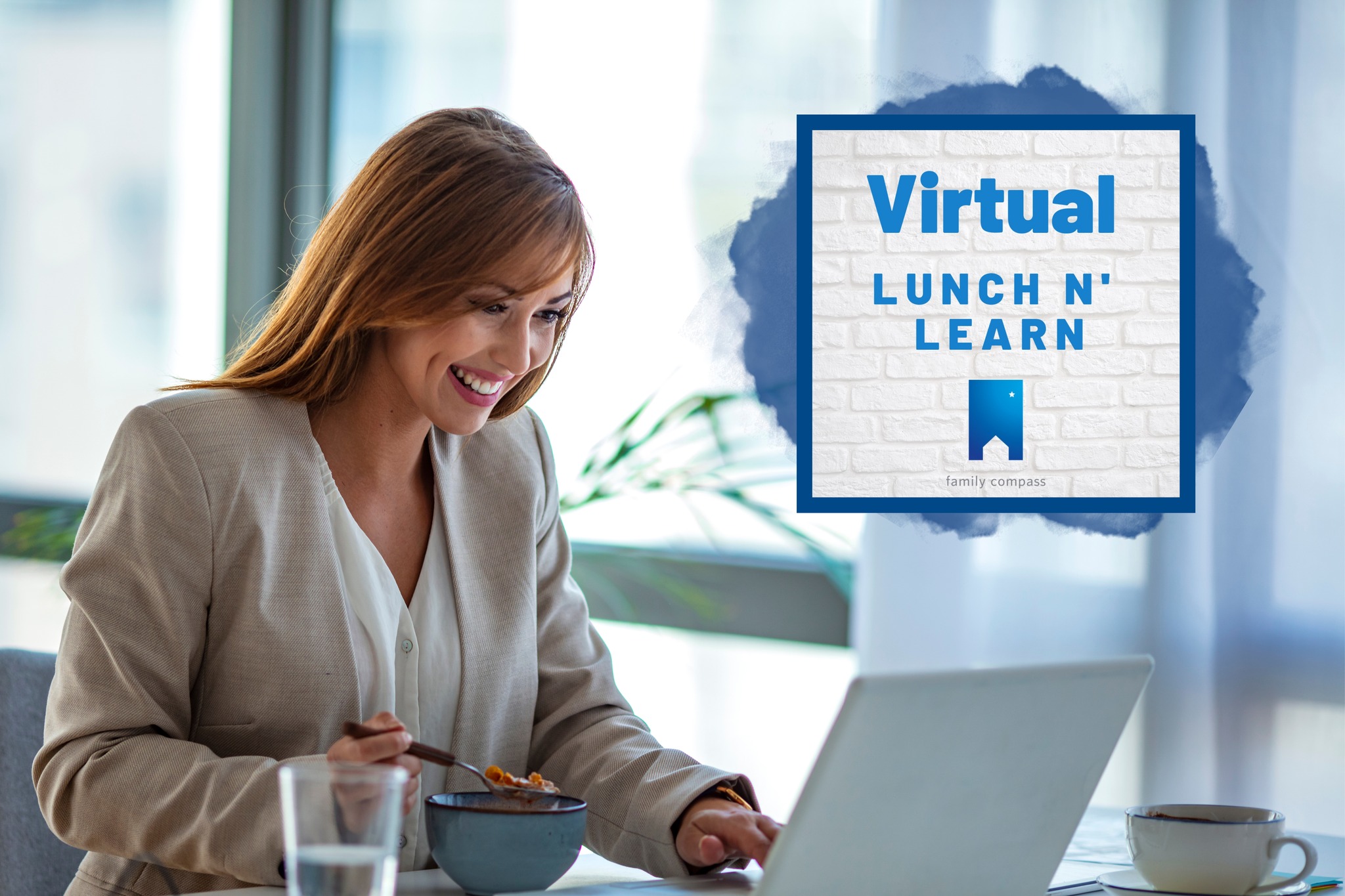 April 29, 2024
North Star Luncheon
The 6th Annual North Star Luncheon will be held on Monday, April 29th, 2024. More details to come!