October 21, 2021
26th Annual Family Compass Golf Classic
Thursday, October 21, 2021
Cowboys Golf Club, Grapevine, TX
The 26th Annual Family Compass Golf Classic will take place on Thursday, October 21st at the beautiful Cowboys Golf Club in Grapevine, TX. It's going to be a great event with some special surprises!
Event SOLD OUT!
North Star Luncheon
April 25, 2022
North Star Luncheon
Monday, April 25th, 2022
Exciting details coming soon!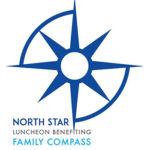 November TBD
Virtual Lunch-N-Learn
Topic: TBD
Presenter: TBD
Virtual Presentation Registration: TBD
Time: TBD
Please contact Sheryldine Samuel at 214-370-9810 x113 with any questions.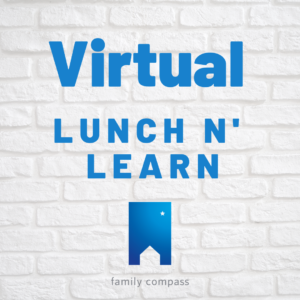 Contact Jessica Harp at 214-370-9810 x121 to schedule an appointment. Both child and current seat MUST be present for inspection.
Llame a Jessica Harp 214-370-9810 x121 para hacer una cita.