North Star Luncheon
April 25, 2022
North Star Luncheon
Monday, April 25th, 2022
Exciting details coming soon!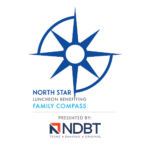 TBD
Virtual Lunch-N-Learn
Topic: TBD
Virtual Presentation Registration: TBD
Time: TBD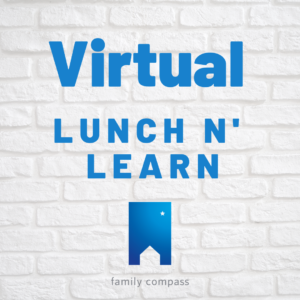 2022
27th Annual Family Compass Golf Classic
TBD
Further details coming soon! 
Contact Jessica Harp at 214-370-9810 x121 to schedule an appointment. Both child and current seat MUST be present for inspection.
Llame a Jessica Harp 214-370-9810 x121 para hacer una cita.