June 25th, 2022
Focal Point Data Risk Presents: Lip Sync Battle
Focal Point Data Risk Presents: Lip Sync Battle, benefitting Family Compass, will officially kick off on Saturday, June 25th from 3-5pm with an interactive event at Four Day Weekend Comedy Club. Team videos will be showcased at the event and then released on social media during the following week. Everyone is welcome to participate by creating a lip sync video. At the end of the weeklong battle, a Top Fundraiser Award will be named!
Contact Courtney Lyons at clyons@family-compass.org to start your own lip sync team and for further sponsorship information! Get tickets to the Kickoff Event and secure your sponsorship at the Lip Sync Battle Registration Form.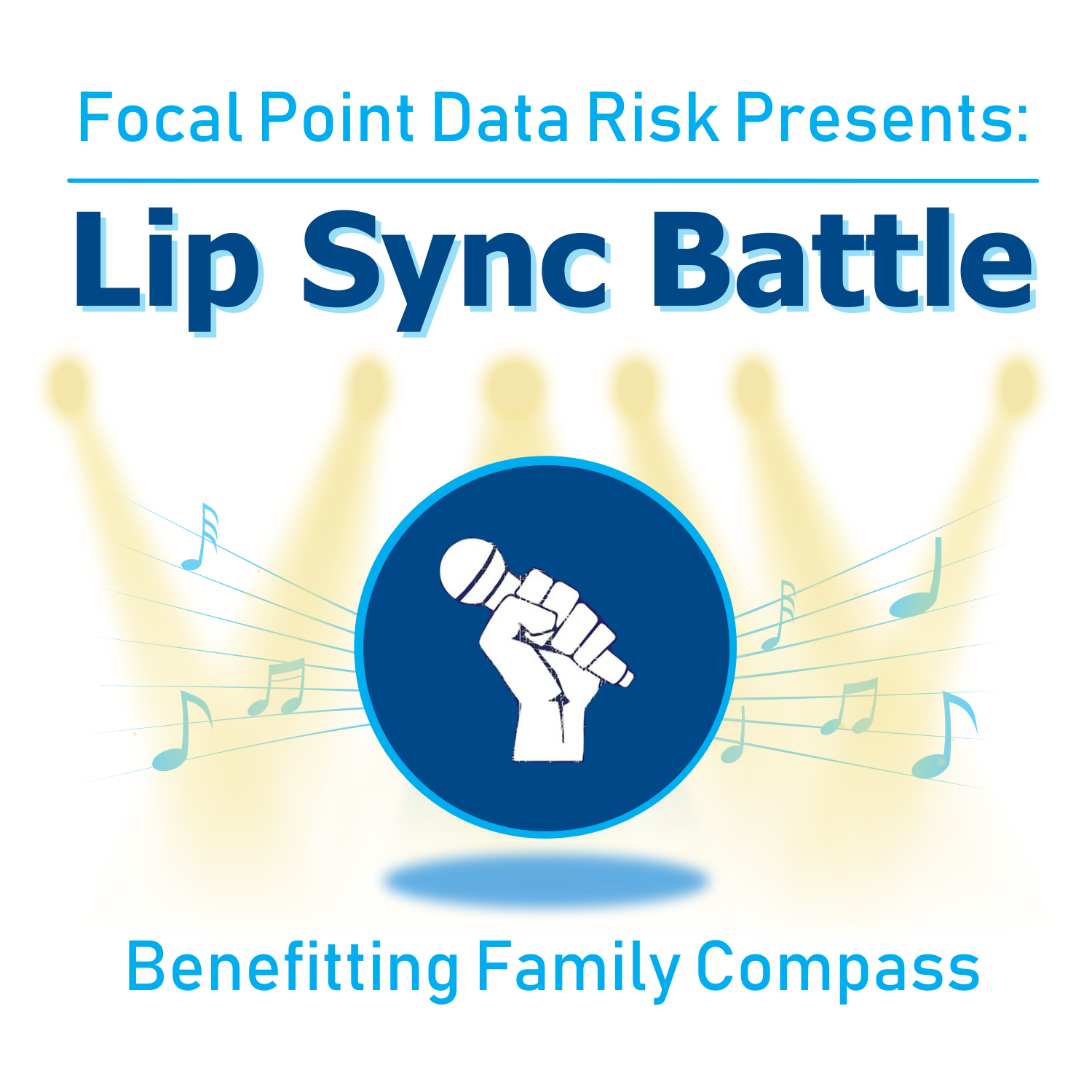 October 20th, 2022
27th Annual Family Compass Golf Classic
Stay in the loop by registering today. Tournament registration includes one round of golf at the beautiful Cowboys Golf Club, lunch & dinner, giveaways at sponsored holes, plus access to additional experiences such as amazing raffle packages and air cannon! The included after-party entails a gourmet dinner, live scoreboard, awards presentation, raffle draw, and networking opportunities. Lunch begins at noon, shotgun start at 1pm, and dinner to follow at approximately 7pm.
Tournament tickets, team registration, and sponsorships are now available! Tailor a sponsorship package to your business' needs by contacting Courtney Lyons at clyons@family-compass.org.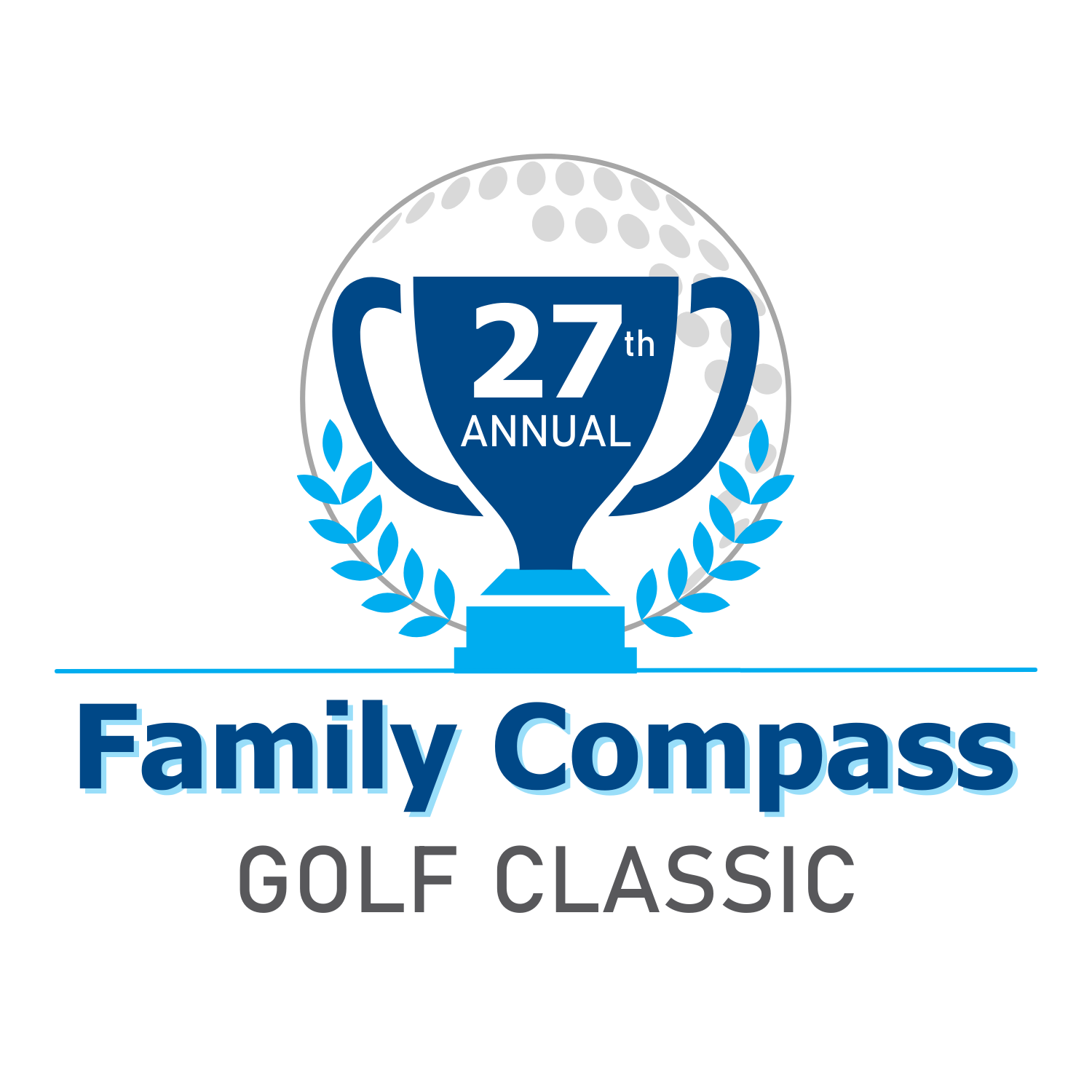 May 19th, 2022
Virtual Lunch-N-Learn
Topic: TBD
Virtual Presentation: Zoom
Time: TBD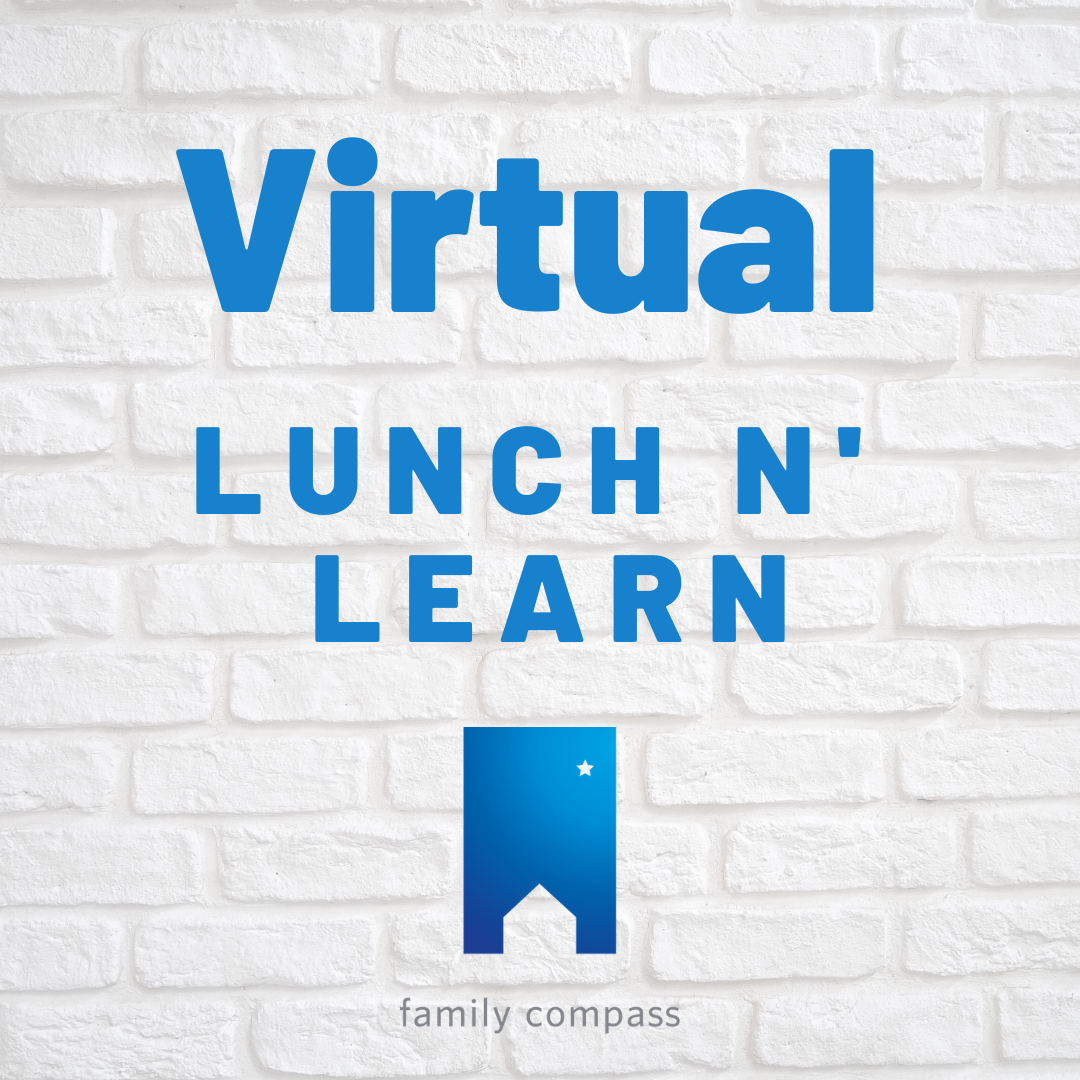 April 24th, 2023
North Star Luncheon
The 5th Annual North Star Luncheon will be held on Monday, April 24th, 2023 at Dallas Country Club. More details to come!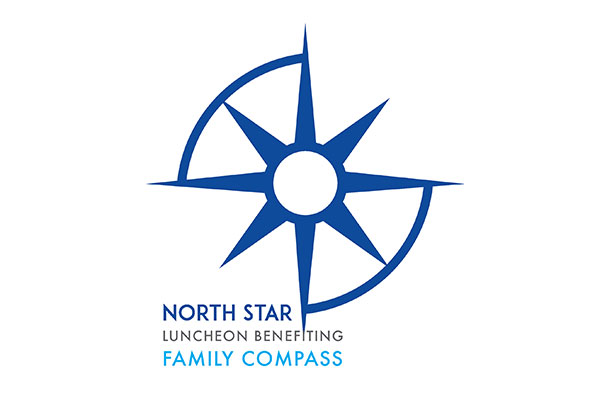 Contact Jessica Harp at 214-370-9810 x121 to schedule an appointment. Both child and current seat MUST be present for inspection.
Llame a Jessica Harp 214-370-9810 x121 para hacer una cita.