April 24th, 2023
North Star Luncheon
The 5th Annual North Star Luncheon presented by ExxonMobil will be held on Monday, April 24th, 2023, at Dallas Country Club. An exclusive VIP Reception sponsored by Mary Bowman Campbell will be held prior to the program. Raffle tickets still available for purchase; tickets and tables are sold out! Join the waitlist by contacting Chad Black at cblack@family-compass.org.
Erin Gruwell, teacher of the Freedom Writers and author, will join us as Guest Speaker in sharing her story and continued social justice activism work. Erin first gained national attention in 1998 when she and her 150 high school students were featured on ABC's Primetime Live. The students, known as Freedom Writers, faced broken home lives affected by poverty and violence. Under Erin's guidance, the students overcame adversity to pursue higher education. In the two decades since, Erin has since grown her social justice activism into a movement, writing several books and adapting one into a major motion picture film. Erin's work has been recognized with several humanitarian awards, including the prestigious Spirit of Anne Frank Award. She and the Freedom Writers have received continued accolades, most recently with the Emmy Award-winning PBS documentary Freedom Writers: Stories from the Heart.
In celebration of her instrumental service as former Board Chair and current Advisory Board member, we are pleased to distinguish Candace Winslow as Honorary Chair. Former reporter, current V.P. of Strategic Events and Relationships for Methodist Health System Foundation, and seventh-generation Texan, Calvert Collins-Bratton, will serve as our Emcee with the distinct pleasure of interviewing Gruwell.
Family Compass is also delighted to honor Exchange Club of Lake Highlands as the 2023 North Star Award recipient in recognition of their role in founding Family Compass 31 years ago. 400 members of local Exchange Clubs united against child abuse in North Texas by founding the agency in 1992. 
Many thanks to our wonderful Co-Chairs, Brooke Bailey and Elizabeth Dacus, for their leadership in the planning of the 5th Annual North Star Luncheon. Brooke and Elizabeth first met through Junior League of Dallas and have since pursued many of their philanthropic endeavors together.
June 24th, 2023
Lip Sync Battle
The coolest event of the summer returns in June as a live event at Four Day Weekend comedy club from 3pm to 5pm! Teams will battle it out to win the titles of Top Fundraiser and Judges Pick. Participate as a performing team or by securing a sponsorship. More details to come. Contact clyons@family-compass.org for early information.
Sponsorships and tickets now available! Register to secure your spot.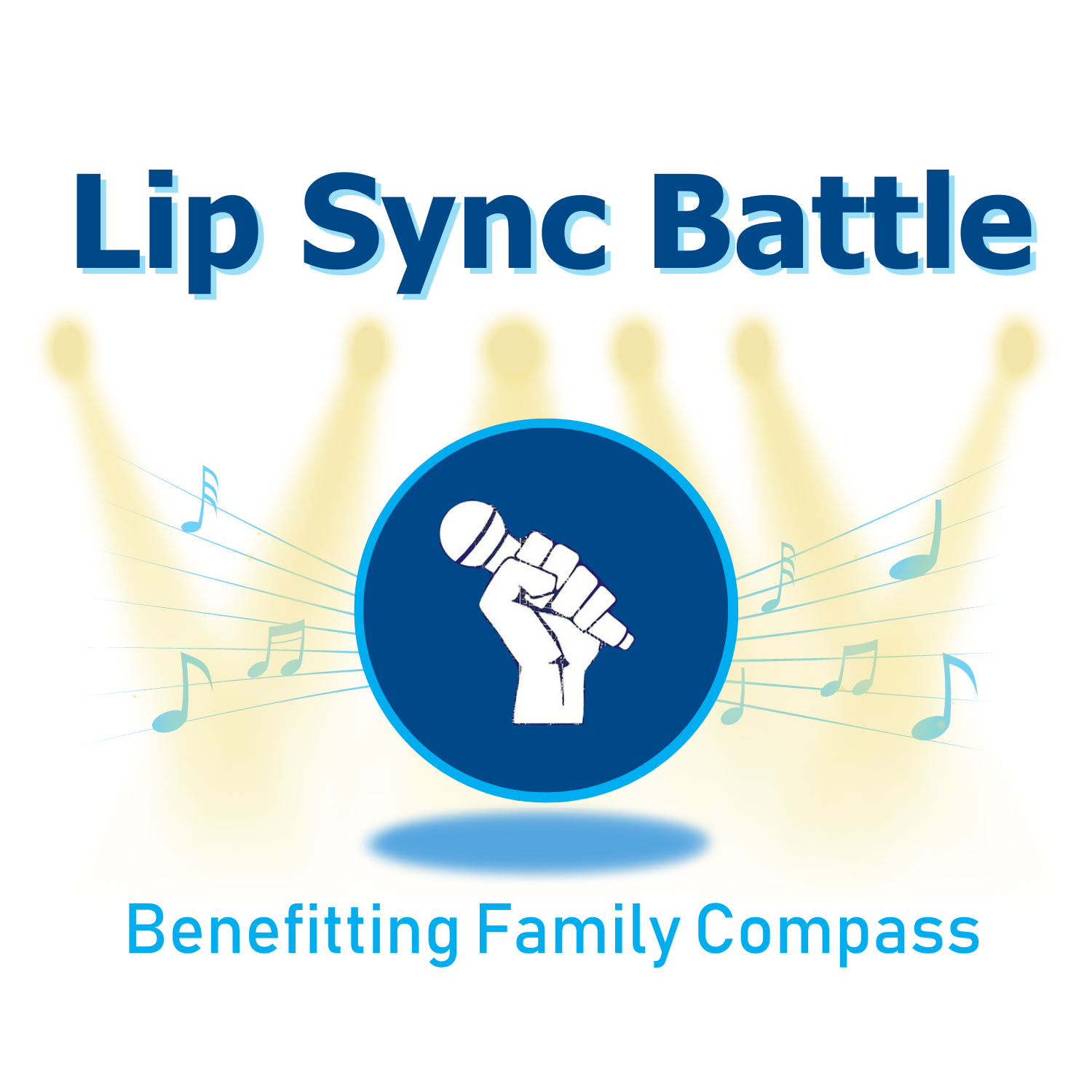 Topic: TBD
Virtual Presentation: Zoom
Time: TBD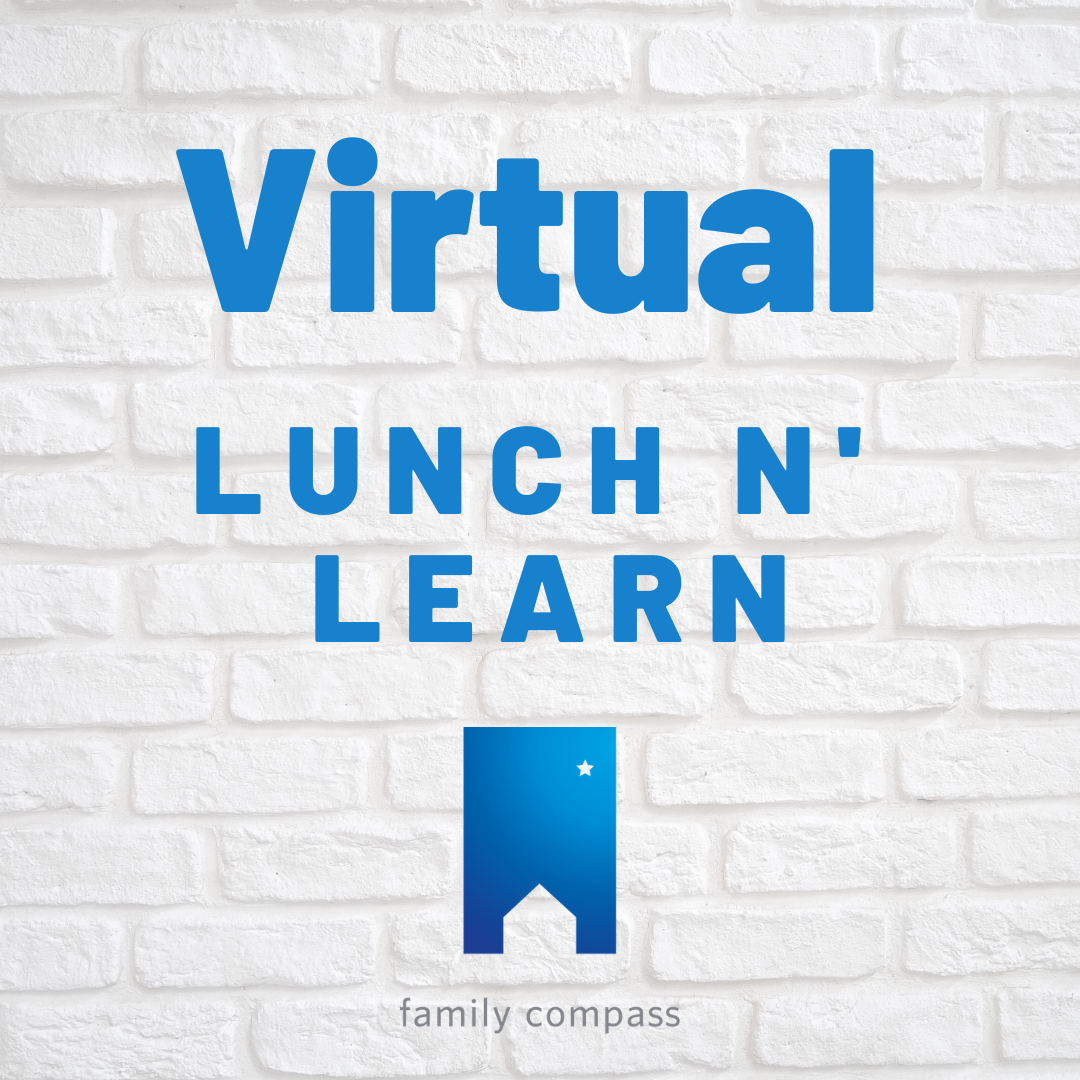 October 19th, 2023
Family Compass Golf Classic
The 28th Annual Family Compass Golf Classic will be held on Thursday, October 19th, 2023 at Cowboys Golf Club in Grapevine, TX with a 1:30pm tee time. Stay tuned for more details!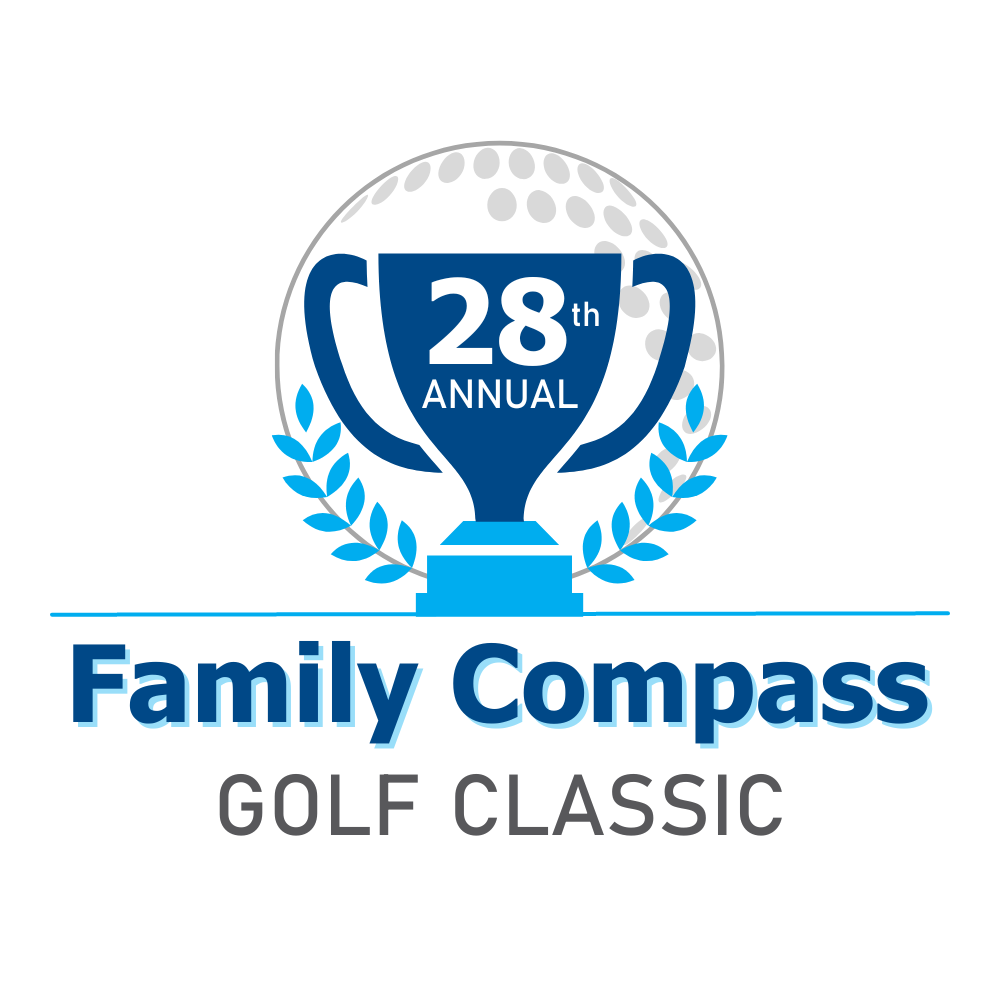 Contact Jessica Pantoja at 214-370-9810 x121 to schedule an appointment. Both child and current seat must be present for inspection.
Llame a Jessica Pantoja 214-370-9810 x121 para hacer una cita.