Get Involved
Family Compass offers opportunities throughout the year for those interested in volunteering their time and unique talents toward strengthening children and families. Volunteers are involved in everything from administrative tasks to working at fundraising events. Time commitments range from a few hours to several weeks depending on the project or event. Come and try something new. We want you! Please join our volunteer database to be notified when opportunities arise.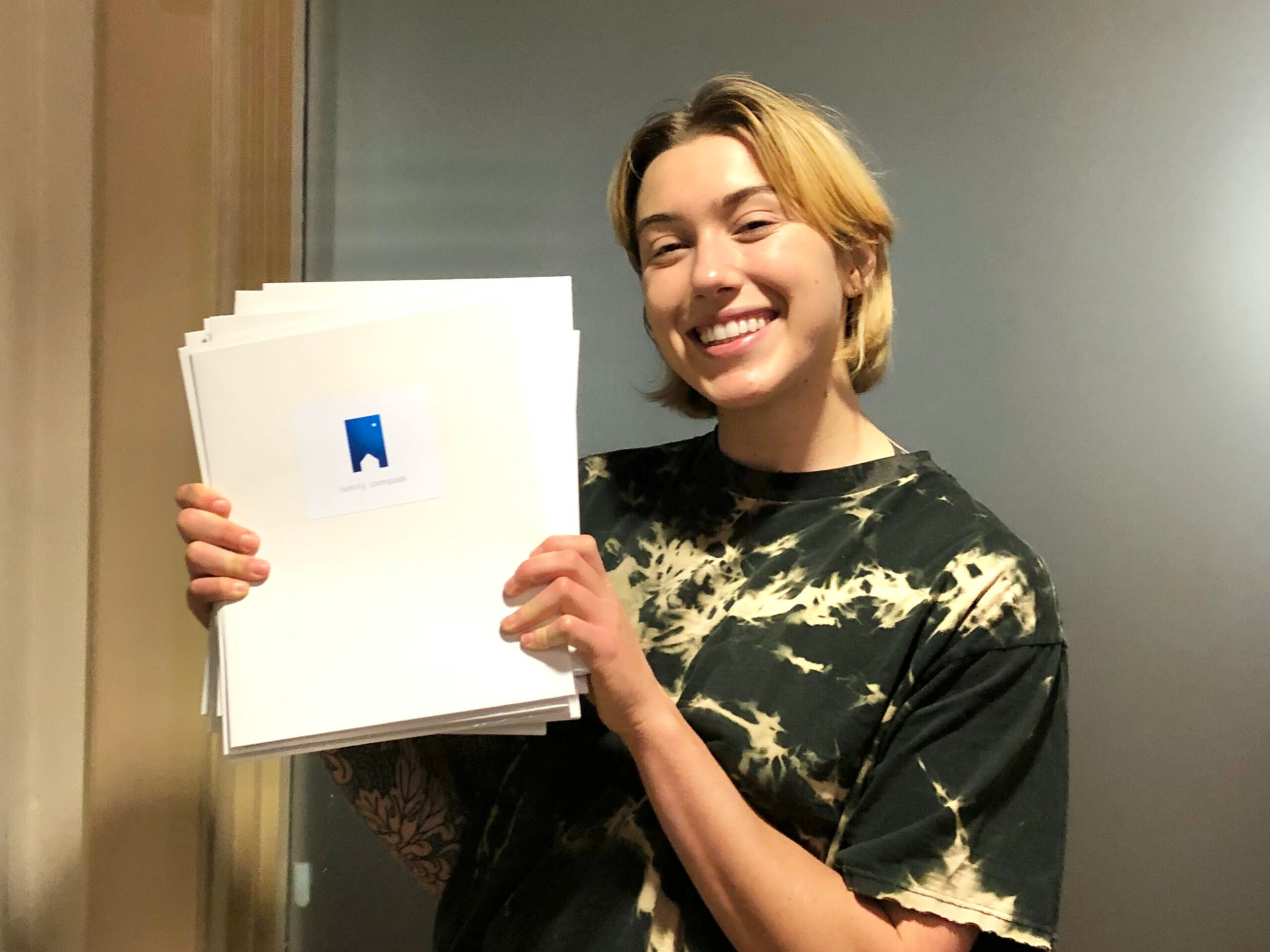 Host a Drive or Third-Party Event
Host a drive to collect items including but not limited to diapers, toys, safety items, backpacks filled with school supplies, and more to help relieve the financial burden that many of our families face daily. Visit our wish list.
You can raise money and awareness for the prevention of child abuse by hosting an event in your community. Event ideas include dinners, auctions, poker runs and dine-to-donate nights, as well as smaller scale events such as car washes and office dress down days. A third-party event is conducted, promoted and financed by an individual or organization.
For more information about hosting a drive or third-party event, please contact the Development Manager, Courtney Lyons.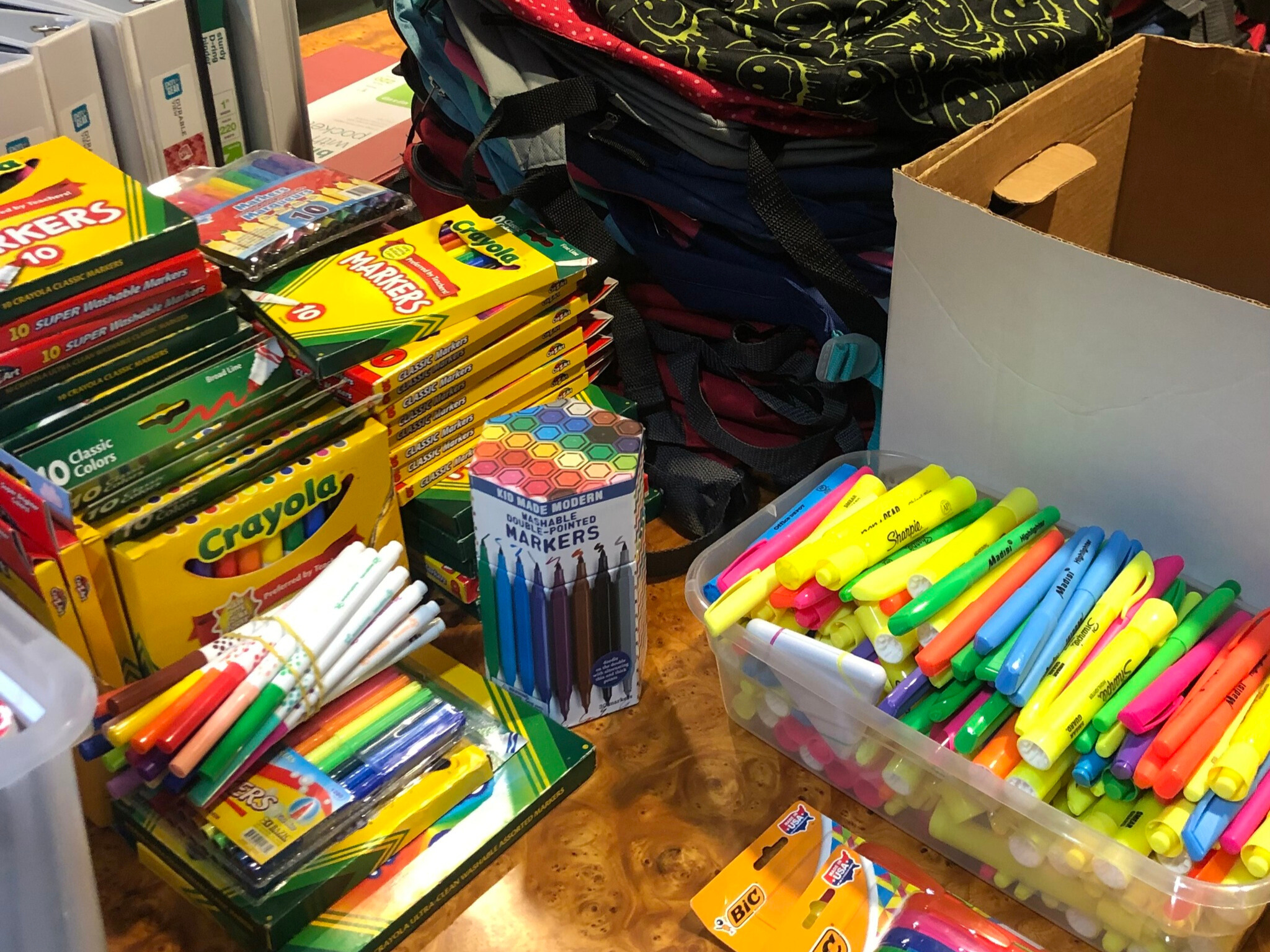 Dallas County – Main Office
4210 Junius Street
Dallas, Texas 75246
Phone: 214-370-9810
Fax: 214-824-6901
Office Hours:
Monday – Friday
9:00am to 5:00pm
Collin County Office
2205 Los Rios Blvd.
Plano, Texas 75074
Phone: 469-643-4322