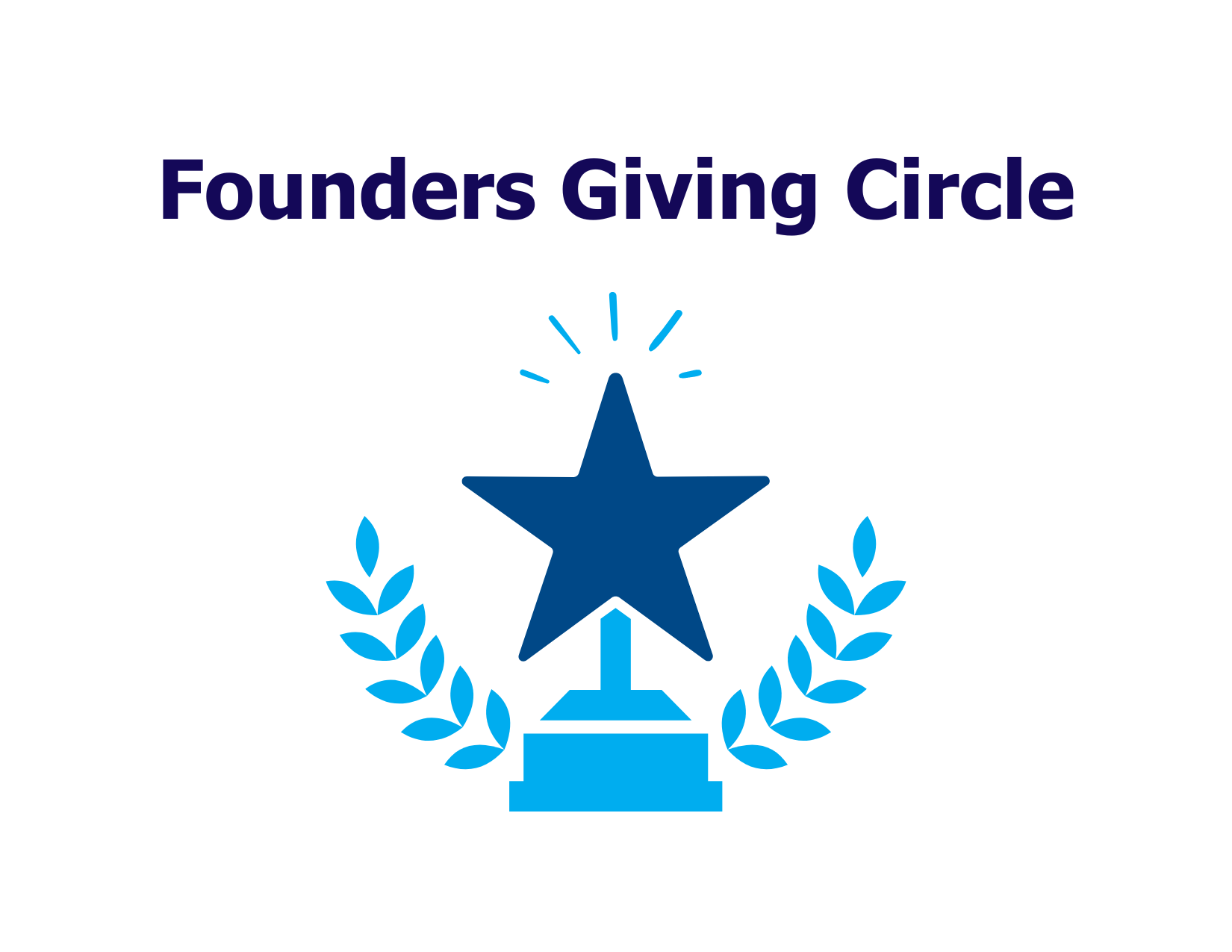 Established by Ike & Cathy Vanden Eykel and Dodee & Billy Crockett, Founders Giving Circle is forever committed to saving and changing generations. In addition to being recognized on this page, members have their names displayed on our donor wall and receive annual recognition from the CEO. Founders Giving Circle continues to craft a solid foundation for Family Compass to grow from and foster funding diversity. By becoming a member, you partner with Family Compass to build strong families in our community, successfully and consistently breaking cycles of child abuse and neglect. We sincerely thank Ike & Cathy Vanden Eykel and Dodee & Billy Crockett for the creation of Founders Giving Circle, a vital sustainability instrument for the agency. We invite you to show support by becoming a member.
---
Ike and Cathy Vanden Eykel
Ike and Cathy Vanden Eykel have been ardent believers in our mission for over three decades. Ike was instrumental in establishing the agency, including the success of our first fundraiser, the creation of one of our most important prevention programs, and serving on the board. He and Cathy have continued to faithfully support Family Compass over the years.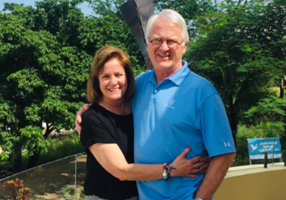 ---
Dodee and Billy Crockett
Champions for children since Family Compass' inception, Dodee and Billy Crockett have consistently helped grow the agency into what it is today. Dodee played a critical role in community outreach from day one, served as our first Advisory Board member, and remains on that board to this day. She and Billy have been influential philanthropists for our organization for over three decades.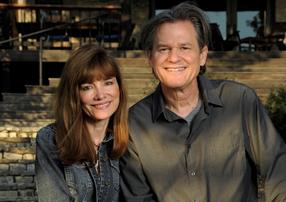 Donor Information Collection and Use
Protecting the confidentiality of personally identifiable information of our donors collected through our website or other methods is a top priority of Family Compass. Family Compass only gathers personally identifiable data (examples: addresses, zip codes, email addresses) when voluntarily submitted by you or your company. Except as stated herein, Family Compass will not disclose, sell, share, trade, or rent any personally identifiable data collected on this site. This information is used by your company's payroll administrator (for payroll deductions), United Way of Metropolitan Dallas, or a secure online merchant bank (for credit cards & e-checks) for the purpose of executing the transaction. Family Compass may use your information for other internal purposes, including communications to make you aware of how your donations are being spent, events, newsletters, and other general information relating to Family Compass.
Family Compass would release personally identifiable data about you, if necessary, in order to comply with valid legal processes such as a search warrant, subpoena, or court order. Family Compass also reserves the right to use all information, including personally identifiable data, at its disposal and to share this information with internet service providers and other third parties only as necessary to investigate any incident of misuse or abuse of its site, server, or information systems.
Other Web sites that you may link to from our site, including our partners' Web sites, maintain their own privacy policies. Family Compass is not responsible for the privacy practices of other Web sites or affiliate agencies. We encourage you to review the privacy policies of Web sites or affiliate agencies before providing them with any of your personally identifiable information.
Opt-out 
You are given the opportunity to 'opt-out' of having your personally identifiable data used for communication purposes. You can select "anonymous", "keep confidential" or opt-out on any of our email, registration, or donation forms. You may also email us at development@family-compass.org.
Credit Card and Bank Account Information
Family Compass appreciates the trust you place in us when you share with us your credit card or bank account information. Protecting this information is a responsibility we take seriously, and we act in compliance with federal regulations and Payment Card Industry Data Security Standards (PCI DSS).
Your Security
We take every precaution to protect the safety and security of your transaction both online and off-line. We use a high-grade encryption and the https security protocol, SSL, to communicate with your browser software. This method is the industry standard in security protocol, helping to keep your personally identifiable data as secure as possible.
While we use SSL encryption to protect sensitive information online, we also protect user-information off-line. Only Family Compass authorized employees are granted access to personally identifiable data. All servers on which personally identifiable data is stored are kept in a secure environment.
Changes to Privacy Policy
If we change our privacy statement, we will post those changes prominently so that you will always know what information we gather, how we might use that information, and whether we will disclose it to anyone.
Communication
Please feel free to contact us with any questions or concerns you may have by emailing us at cblack@family-compass.org.
Members

Anonymous
Judy and Steve Beck
Patrick Brown
Mary Bowman Campbell
Dodee and Billy Crockett
Veronica and Jon Deats
Ike and Cathy Vanden Eykel
Judy Bennett Garner
Jill and Grant Henderson
Dr. George Holden and Anne Cameron
Helene and Mark Honeybone
Jordan Massey
Elisa and Steven Reiter
Richardson Plano Kappa Delta Alumnae Chapter
Lisa K. Simmons
Candace and John Winslow