Founders Giving Circle
The Founders Giving Circle, established by Ike & Cathy Vanden Eykel and Dodee & Billy Crockett, upholds Family Compass' vision for a sustainable, strong financial future. With the goal to honor those founders who have steadfastly supported the mission of the agency since inception in 1992, this giving circle will leverage major donor dollars to grow our mission to prevent child abuse and neglect. It creates a specific space for large gifts and even corporate level giving which will establish a solid foundation for the agency to grow from. This type of support also increases funding diversity which leads to overall future stability for the agency. On behalf of the parents and children we serve, we sincerely thank Ike & Cathy Vanden Eykel and Dodee & Billy Crockett for the creation of this vital sustainability instrument for Family Compass.

Please join with our founders to break the cycle of child abuse and neglect in North Texas.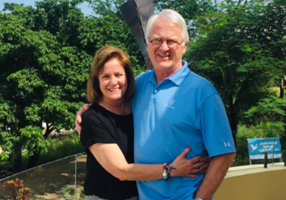 Ike and Cathy Vanden Eykel

Ike and Cathy Vanden Eykel have been ardent believers in our mission for over two decades. Ike was instrumental in establishing the agency, including the success of our first fundraiser, the creation of one of our most important prevention programs, and serving on the board. He and Cathy have continued to faithfully support Family Compass over the years.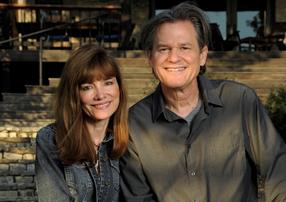 Dodee and Billy Crockett

Champions for Family Compass since inception, Dodee and Billy Crockett have consistently helped grow the agency into what it is today. Dodee played a critical role in community outreach from day one, served as our first Advisory Board member, and remains on that board to this day. She and Billy have been influential philanthropists for our organization for 26 years.
Members

Anonymous
Mary Bowman Campbell