November 11, 2019 – December 31, 2019
50for50
In honor of Family Compass serving 50,000 families since its inception, we are looking to raise $50k before the end of this year. With your help we can reach this goal by donating here.
March 21, 2020
Car Seat Event
Our next Car Seat Event will take place in Collin County on March 21st, 2020 from 8:00am-2:00pm. More details to come!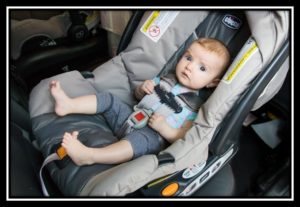 April 27, 2020
North Star Luncheon 2020
Please join us at the Dallas Country Club on Monday, April 27th 2020 for the 2nd Annual North Star Luncheon benefitting Family Compass Co-Chaired by Natalie Lesikar and Kelly Piland. Sponsorship and tickets available beginning January 9th, 2020. For further information, please contact Chad Black at cblack@family-compass.org. More information to come!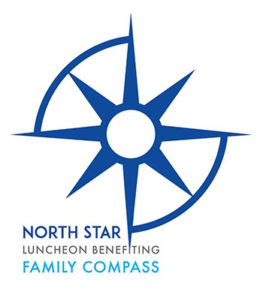 Topic: TBD
Presenter: TBD
Dallas CASA (2757 Swiss Ave. Dallas, TX)
Registration 11:00am-11:30 Program 11:30-1:00pm
If you would like to join us, please RSVP to Sheryldine Samuel at ssamuel@family-compass.org. If you would like lunch, please register HERE.